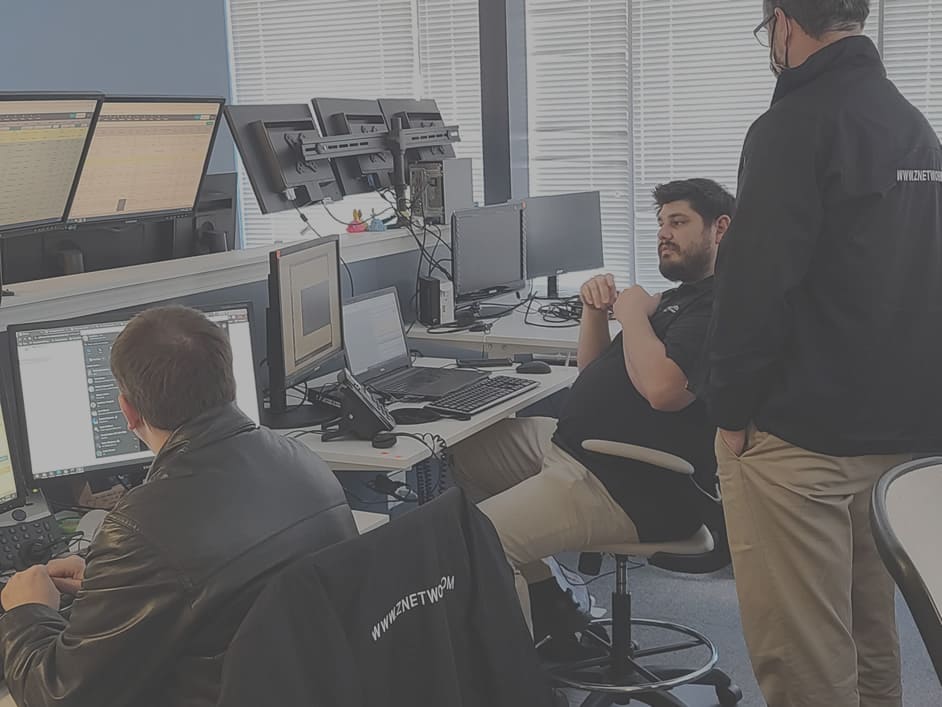 IT

Consulting

We are IT experts that have been doing this quite a while. We tackle some complex technology projects and scenarios. Ranging from M&A technology consolidation, on premise to cloud, or cloud to cloud migrations.

Developing a roadmap of where you want to be, how to get there with budget, and compliance in mind is how we approach every onboarded client.
IT

Support

You call, we answer it is that simple. We have a manned helpdesk. When you have an issue, an IT expert will answer the phone. No receptionist, no phone tree. A real-life IT technician. Based in our US Offices.
IT

Project Management

From consulting, to planning, to project management; our IT experts plan every project with meticulous detail. We have been doing this since 2001 and well-planned projects have great results, little to no downtime, and create a better overall network infrastructure.
IT

Innovation

A great infrastructure means efficiency, redundancy, security, and a plan that makes sense. Technology changes fast. Our teams consult on a variety of vertices ranging from funerals home to public pharmaceuticals. Looking at a variety of infrastructure helps us be innovative across many different scenarios.
A great IT infrastructure doesn't mean supporting what is in place, it means continued innovation!